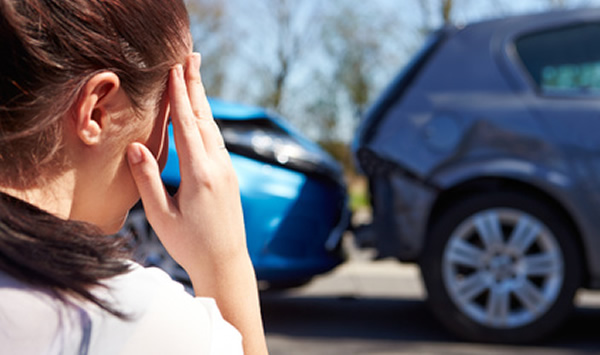 Hire a Center Line Auto Accident Attorney to Handle Your Claim
If you or someone you care about has been involved in an motor vehicle accident, be sure to call a Center Line auto accident attorney at Thomas, Garvey & McKenna, PLLC.
Your insurance provider typically won't explain the benefits in which you're eligible for, but  you are qualified to receive Michigan no-fault benefits.  However, you should know that there is a short time frame for an individual to pursue benefits. Don't become a victim a second time!  Hire a Center Line auto accident attorney to handle your insurance claim. Our attorneys can discuss the time limits and show you how to pursue the no-fault benefits that you are entitled to.
No-fault benefits can consist of 85% of your gross earnings prior to the accident, medical bills, and replacement costs. Replacement costs include 20 dollars each day for a person to carry out duties they are no longer capable of after the car accident. For example, you are able to pay someone to keep up with your housekeeping.
To be sure you obtain your benefits, we fully look into all the details of your auto accident. For instance, motorists who might have been preoccupied or not paying attention, breaking motor vehicle laws, or impairment of the at-fault driver.
Our auto accident attorneys are also experienced in any sort of accident involved with government and public transit vehicles. This includes mail trucks and military vehicles. However, time is of the essence so it is important you get started with your claim as soon as possible to protect your rights.
Additionally, if you are experiencing critical injuries a result of an accident and the other driver was at fault, we work with claims against the at-fault driver's insurance company. This type of claim is considered independent from your own no-fault insurance claim.
Hire a Center Line Auto Accident Attorney to Handle Your Claim
Contact Thomas, Garvey & McKenna, PLLC  today to schedule a meeting with one of our auto accident attorneys. We are available throughout regular business hours and can schedule appointments for nights and weekends. We have a no fee if no recovery policy which means you will not pay anything at all unless we can obtain compensation for you.
Contact a Center Line Auto Accident Attorney: (586) 779-7810