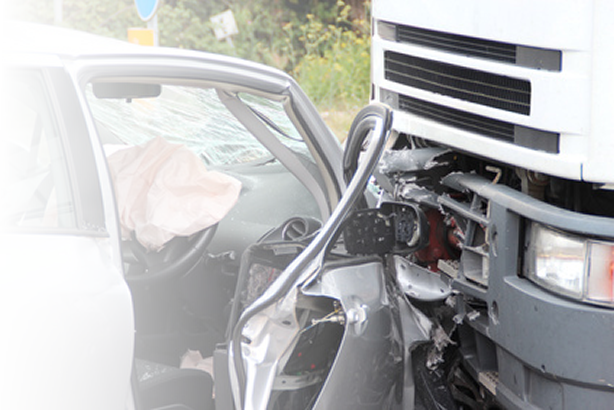 Shelby Twp. Car Accident Attorney Gives Advice on Insurance Claims
Did you know that insurance companies usually won't make you aware of the no-fault benefits that you're eligible for after a car accident?
If you have been involved in an automobile accident, you are qualified to receive your no-fault benefits, however there is very limited time for individuals to obtain these benefits. A Shelby Twp. car accident attorney can discuss these time sensitive matters and show you how to obtain the compensation which you deserve. It is not only important to know of these no fault or PIP benefits, but you must know the correct process of pursuing them. Insurance companies are making it harder and harder for policy holders to obtain their benefits after an accident.
At the law firm of Thomas, Garvey & McKenna, PLLC we help you obtain your benefits, by thoroughly researching all details of your auto accident. For example, drivers who might have been preoccupied or not paying attention, violating motor vehicle laws, impairment of the at fault driver, and disregarding climate conditions. Let a Shelby Twp. car accident attorney investigate these circumstances while you are recuperating from your accident.
What do no-fault benefits include? 85% from your gross salary before your accident, doctor bills, and replacement costs. Replacement services cover twenty dollars per day for an individual to carry out duties that you may not be capable of because of your motor vehicle accident. For instance, you may require help with home maintenance or errands such as grocery shopping.
Furthermore, if you are dealing with serious injuries due to the accident and the other motorist was responsible, we also litigate against the at-fault driver's insurance provider. This is a third-party claim that is separate from your own insurance claim.
Our auto accident attorneys are also familiar with the Federal Tort Claims Act and experienced with auto accidents having to do with government and public transit vehicles. With these cases especially, time is of the essence so it is very important for you to take steps in a timely manner to protect your rights. Contact a Shelby Twp. car accident attorney today at: 586-779-7810 and get started on with your claim.
Shelby Twp. Car Accident Attorney Gives Advice on Insurance Claims
Contact Thomas, Garvey & McKenna, PLLC to book an appointment with one of our lawyers. Let us guide you through the tough times and seek the compensation that you're entitled to. We are available during regular business hours and take appointments for evenings and weekends. We also have a no fee if no recovery policy which means you do not pay anything unless we obtain compensation for you.
Shelby Twp. Car Accident Attorney: 586-779-7811